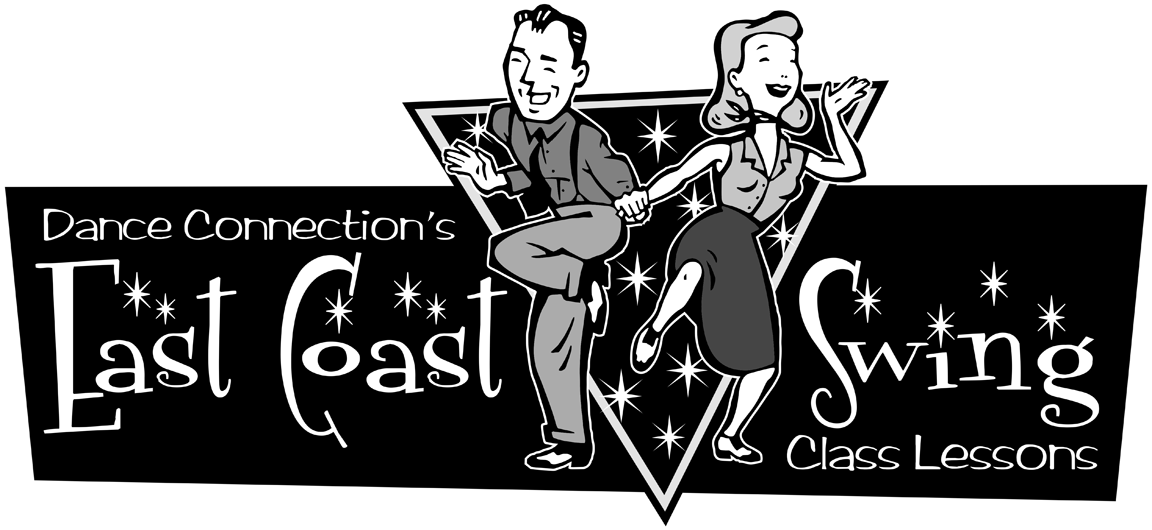 The Thursday night classes in June feature the East Coast Swing.
Also known as Triple Step Swing, the East Coast Swing is the Ballroom version of the iconic Jitterbug.
It is probably the most useful of all the Ballroom dances as it can be danced to many styles of music
including Big Band, Blues, Country & Western, Jazz, Rock & Roll and more!


Thursday, June 1
&
8
are designed for newcomers, but all levels welcome.
Thursday, June 15, 22 and 29
are for those who are comfortable with the basics of the E.C. Swing.

Class is from 7:00-8:00 pm.

Our weekly "practice" Dance Party follows the class and is included with the class fee.
Dance Party from 8:00-9:00 pm.
$10
per person for class and dance.
Backless shoes and sandals are not recommended!